Athlete Spotlights are hosted by ADC as a way for us to recognize those athletes who are
accomplishing great things with aid of programs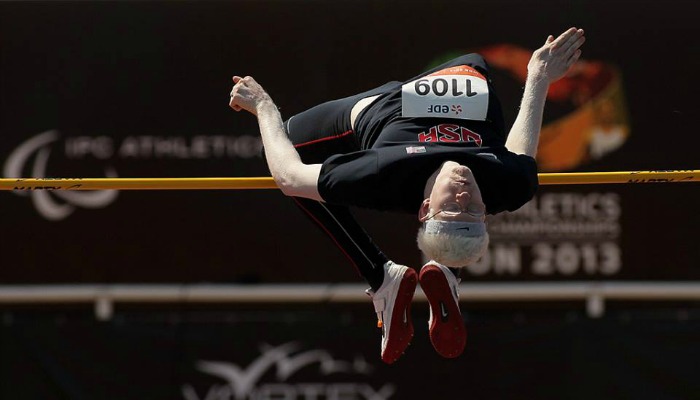 and service through Athlete Development Center.

Tyson Gunter; 31; McCammon, ID

What is your favorite sport? Track and Field.

Why? Track is an individual sport. You get out what you put into it. The harder you personally work, the more successful you can be.

How long have you been competing? I started when I was 8 so... 22 years now.

What have you accomplished in sports you're proud of? I've gone to three World Championships: France, Qatar, and London. I also competed in Rio at the 2016 Paralympic Games.

Where do you hope to end up in your sports life? What's your goal? To get to the Tokyo 2020 Summer Paralympics and medal in the long jump.

Why should people train at ADC? Because (the training program) is based on research. The performance education is used by pro athletes, the military, and for youth development, because it works for each of those groups.

Who is your favorite athlete? Michael Johnson (sprinter, won the 400m and 200m in Atlanta)

Why him? He broke World Records in both events when I was young and it was awesome. It was my first exposure to track and field. He also had gold spikes, which were sweet.